Learn more about our Services
Alumni
Our programs for our Alumni
After Confirmation, students are welcomed to become life-long members of the Vanspec community through our alumni programs.
Bible Study
The Bible Study program is available at our main center. Our alumni gathers together once a month to discover the amazing words of God with the guidance of our Chaplain, Fr. Larry Lynn. For complete schedule please check out  https://vanspec.ca/events/
Weekly Catechism
Some of Vanspec Site Centers offer the weekly catechism, please contact vanspec@rcav.org for further details.
When we pray we speak to God; but when we read, God speaks to us


St. Jerome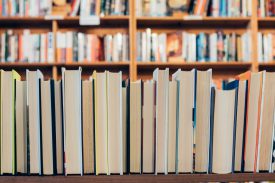 Library
Vanspec has a small lending library of books and DVDs that can help our volunteers and families better understand developmental disabilities, learn more ways to help children who have them or gain inspiration from others who share their journey.
Please call us at 604-253-2233 or email Vanspec@rcav.org for more information.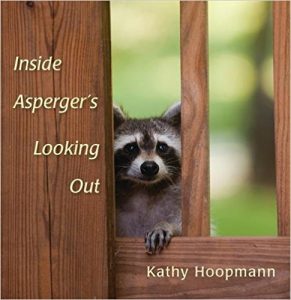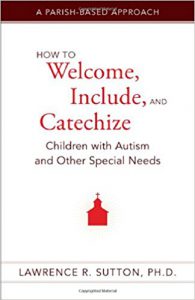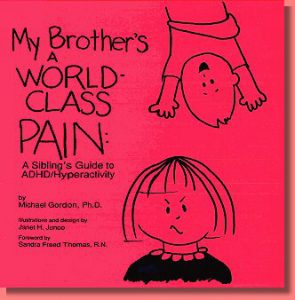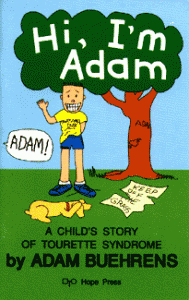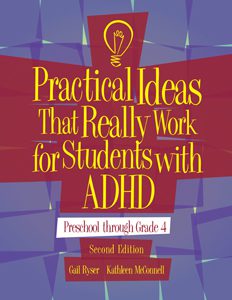 Every Summer we run a Summer Camp for our students (aged 10 and older) and alumni. The camp provides the opportunity for students and alumni to meet and make new friends, or rekindle old friendships.
SUMMER CAMP 2018
When:
July 8 – 11, 2018
Theme:
Care for Our Common Home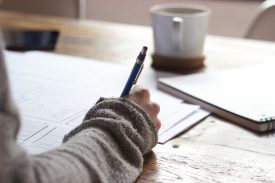 We provide teaching training through the Archdiocese of Vancouver's quarterly institutes.
Below is the upcoming teacher training:
Winter Institute
When: January 27th, 2018 from 10AM -4pm
Where: Holy Cross Regional High School
16193 88th Ave, Surrey, BC V4N 1G
Creative Catechesis for Special Needs
Course No: W807
Presenter: Sr. Rhonda Brow, DSMP
Full Day
"That they too may know." Passing the Faith on to children can be challenging, but helping a child to know and experience God's love can fill our lives with meaning and deepen our own love for God and His Church. Teaching a child with special learning needs can be even more rewarding.
In this session, Sr Rhonda will discuss the vision of the Church for catechesis for people with special needs and the effective implementation of that vision. She will offer valuable resources and practical ideas to help start and build creative catechesis for special needs.
Sr. Rhonda Brown, DSMP is the former Director of VANSPEC (Vancouver Archdiocese and Special Education Catechetical), and currently she is the Facilities Director of Divine Providence Community Home in Minnesota.
To register:
The student is not above the teacher, but everyone who is fully trained will be like their teacher.
Luke 6:40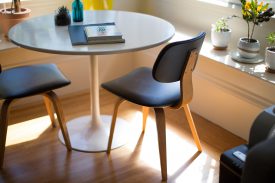 Vanspec classes are led by volunteer catechists and aides who, with the assistance of the Program Director, adapt the content of each lesson and learning materials to the needs of the individual student.
As each has received a gift, use it to serve one another, as good stewards of God's varied grace.
1 Peter 4:10

We always need volunteers as teachers and teaching assistants. Click here to learn how you can help.